Sparsham Day 2013
Posted by Sparsham on Sunday, December 15, 2013 Reading time :1 minute
We are celebrating our anniversary at Shanthi Bhavan, Opp. KSRTC Stand, Ernakulam. Shanthi Bhavan is a shelter for girls and women. Many of them had faced many type tortures and then they have taken to this shelter by either elected people or police or the court. We are not allowed to take photos and to ask about the identity of the people there. Please be careful.
Programme start from 10AM and ends at 4PM.
Progremme chart: 10 AM Interactive programs / games 12 PM Gift a computer to Shanthi Bhavan / presents to winners of games 1 PM Lunch 2 PM Film projection 4 PM end.
We thank our friend RJ Manu for cordinating and anchoring the event.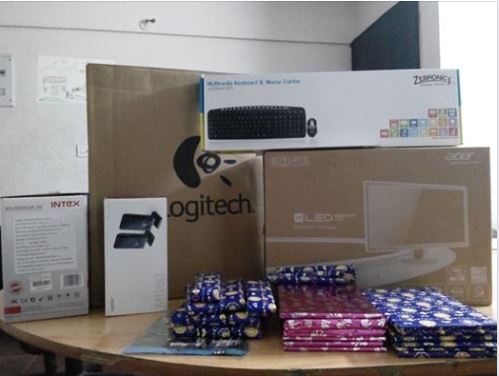 ---
Similar Posts
---
---
---
---
Copyright © 2018 - Sparsham. Blog content licensed under the Creative Commons
CC BY 2.5
| Unless otherwise stated or granted, code samples licensed under the
MIT license
. Hosted with ? by GitHub